Best Accessory Bowling Gifts For Dad
Is your dad the king of the bowling alley? The one with his name on the trophy? The one who always seems to get a strike? If so, then he'll love a gift from our bowling gift guide. From bowling accessories to personalized art, we've got the perfect gifts for dad – whether it's for Father's Day, his birthday, or Christmas.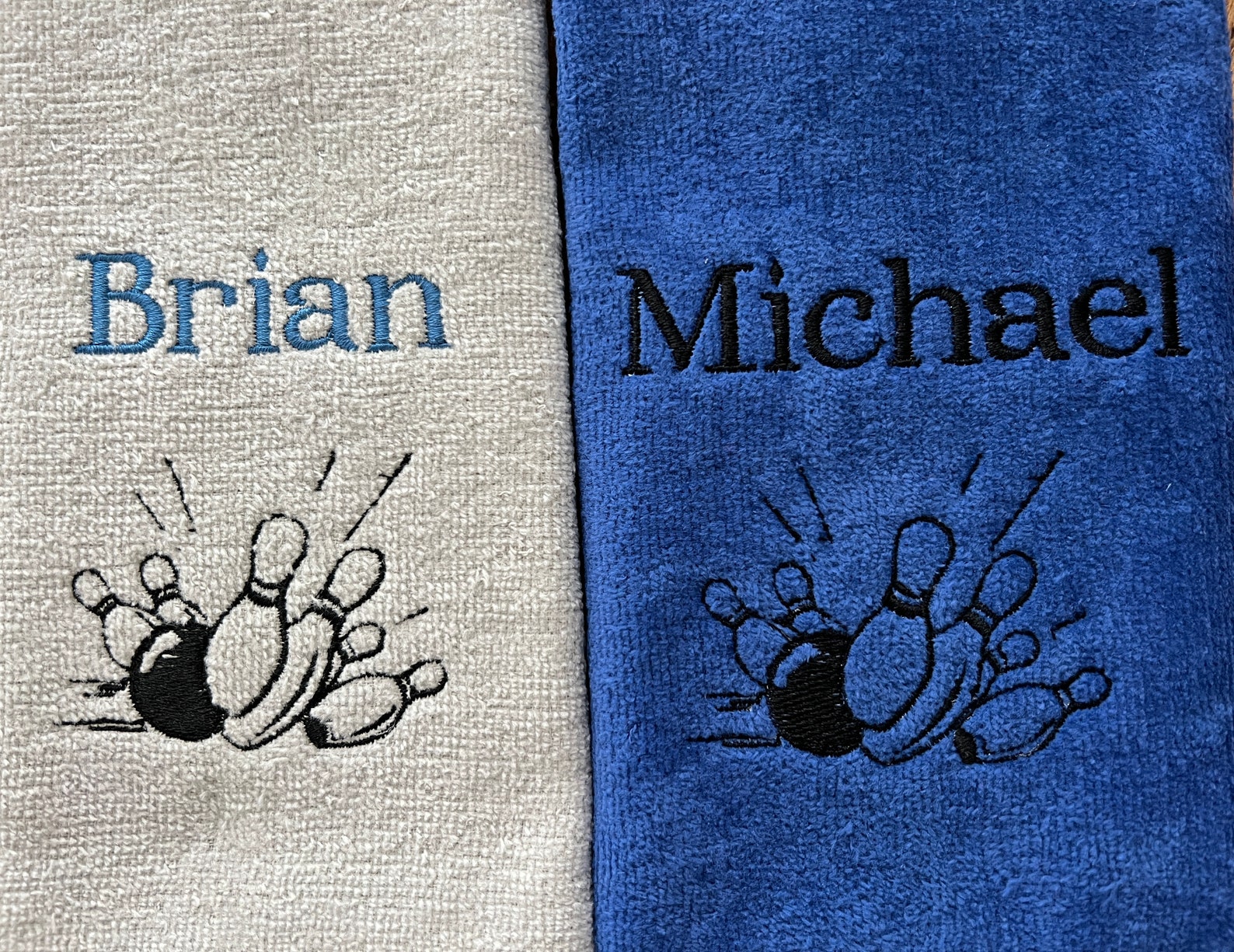 A personalized towel is a great way to show your dad how much you care. He can use it to dry his hands, wipe down his ball. You can have these towels embroidered with your dad's name.
12. Personal Ball Revivor
Father's Day Bowling Gifts For Dad
Get dad something he'll love this Father's Day with our bowling–themed gift ideas. From cards to shirts to an awesome bowling pin wine bottle opener, we've got you covered.
15. Cool Bowler Dad Shirt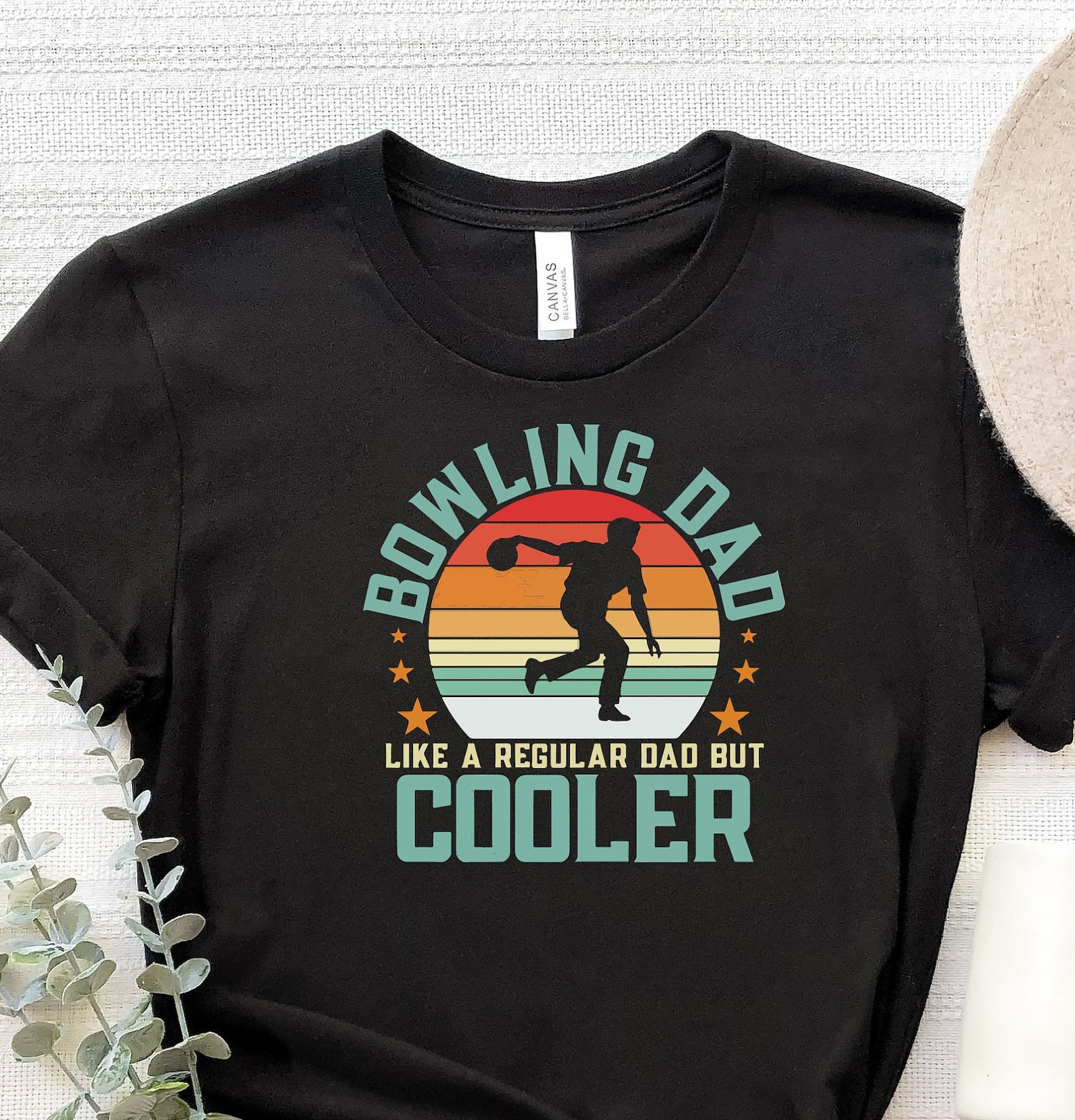 Is your dad the life of the bowling alley? If so, he'll love a funny bowling shirt. It reads "Bowling Dad: Like a regular dad but cooler."
16. Husband, Dad, Bowling Legend Shirt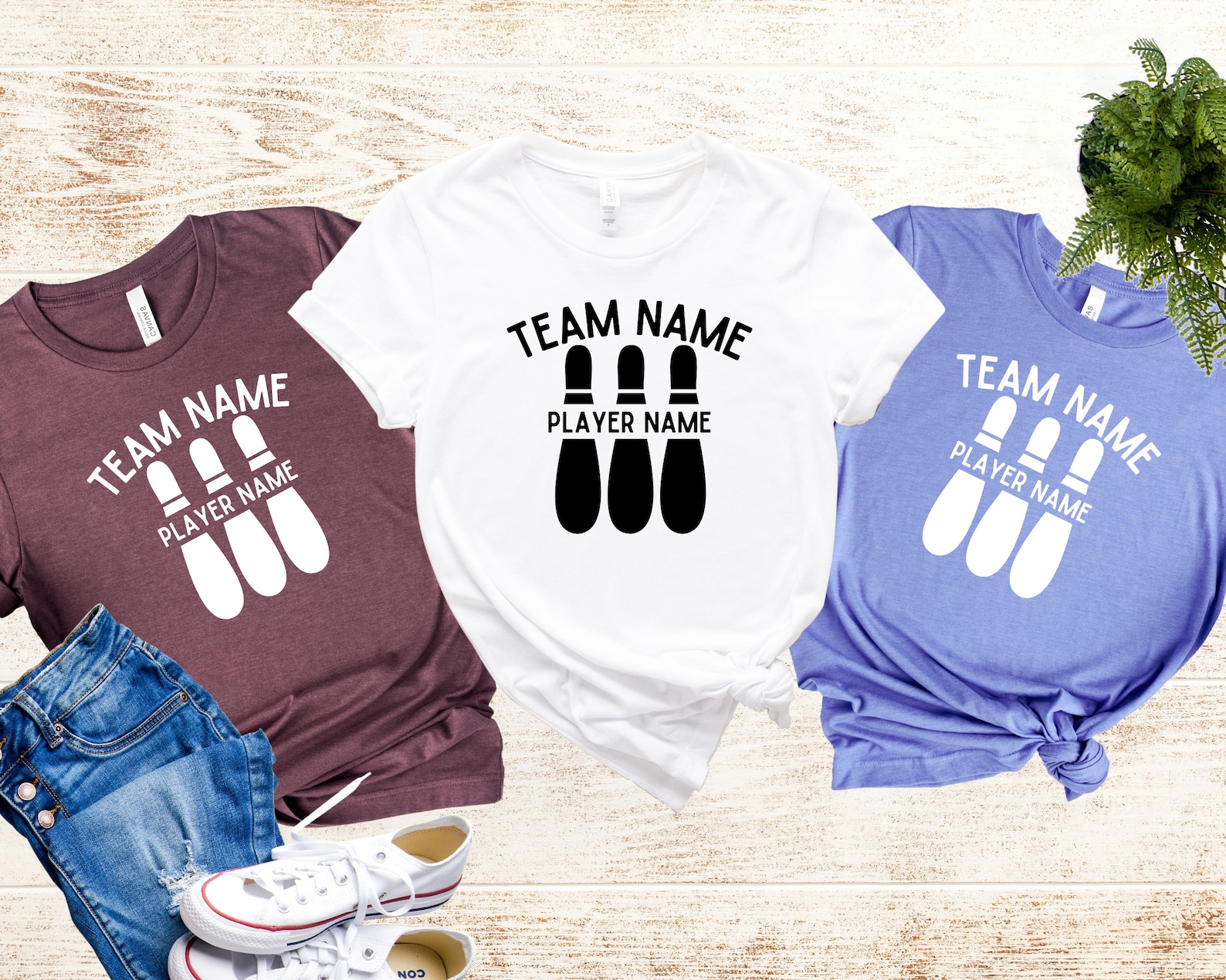 What better way to celebrate your dad than for you and your siblings to get custom shirts for the whole family. Surprise dad with these shirts and a trip to the lanes as a family!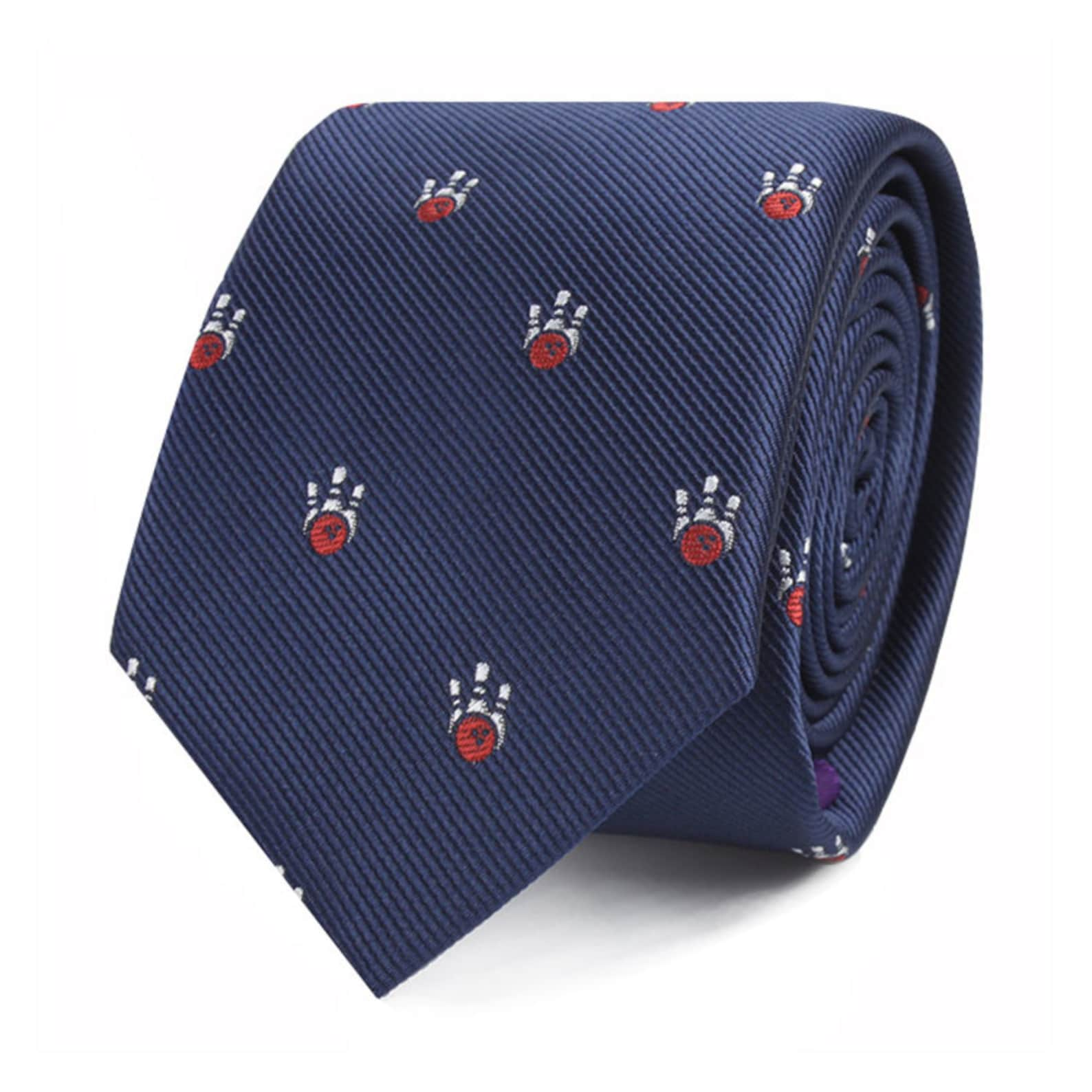 Does your dad like to look sharp? Help him stand out even more with this bowling–themed tie. It's the perfect accessory for any dapper bowler.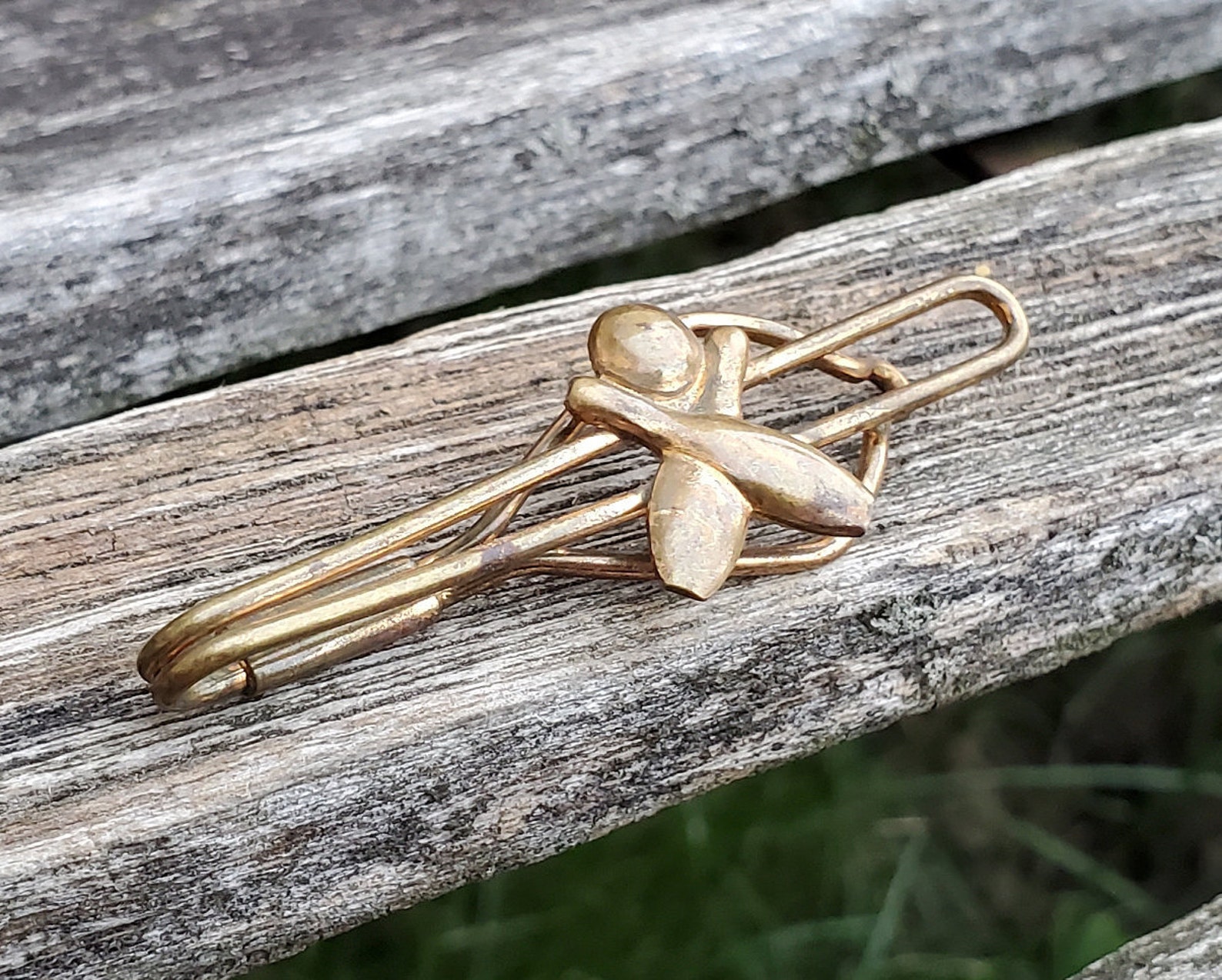 Pair this vintage tie bar with the tie above for the perfect gift for the bowler dad. It's a great way to show dad how much you appreciate his love of the game.
Christmas Bowling Gifts For Dad
Here are some great Christmas gift ideas for the dad who loves to bowl: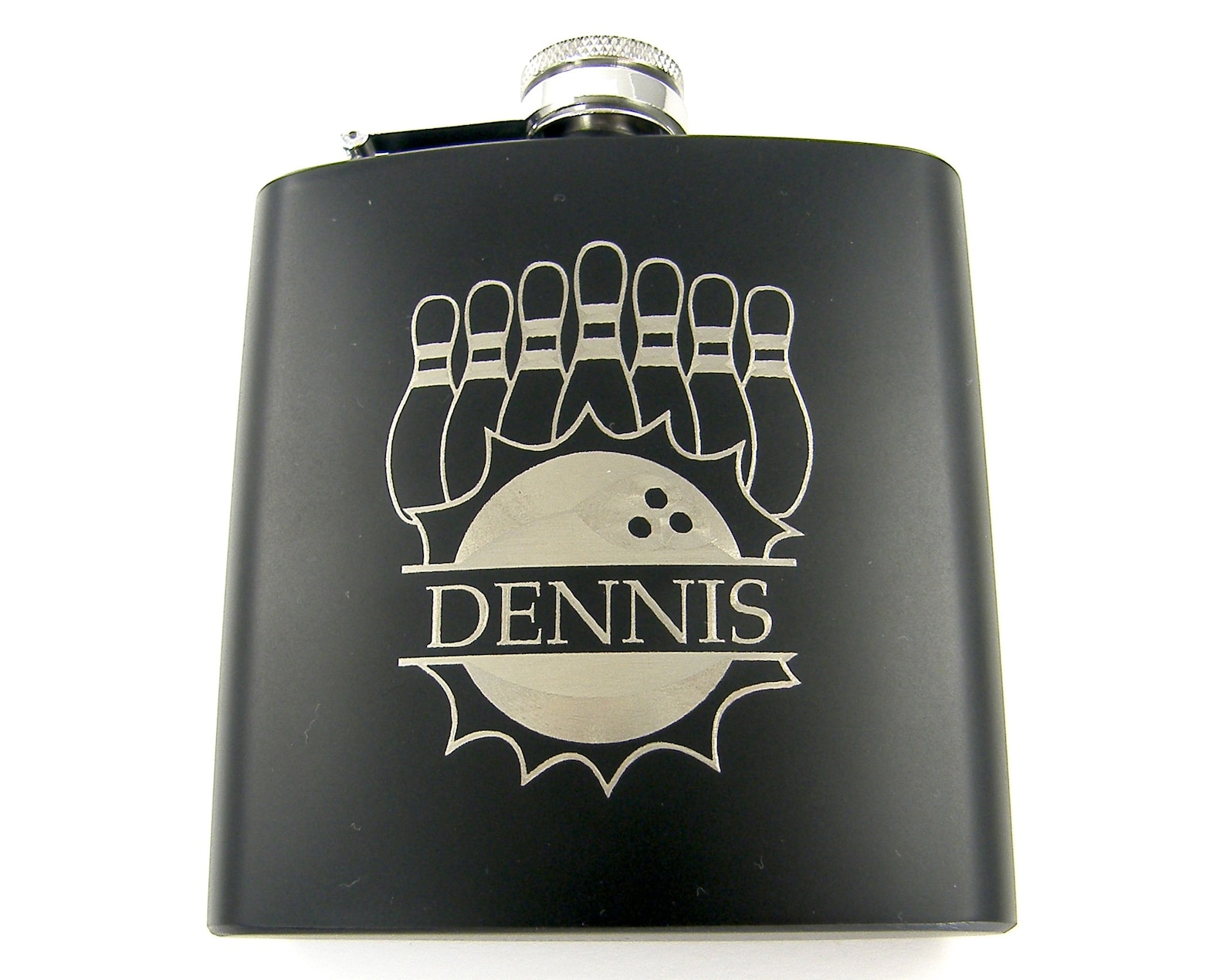 This is a great gift for dads who like to enjoy a drink or two while they bowl. A personalized flask can be engraved with your dad's name, initials, or a special message.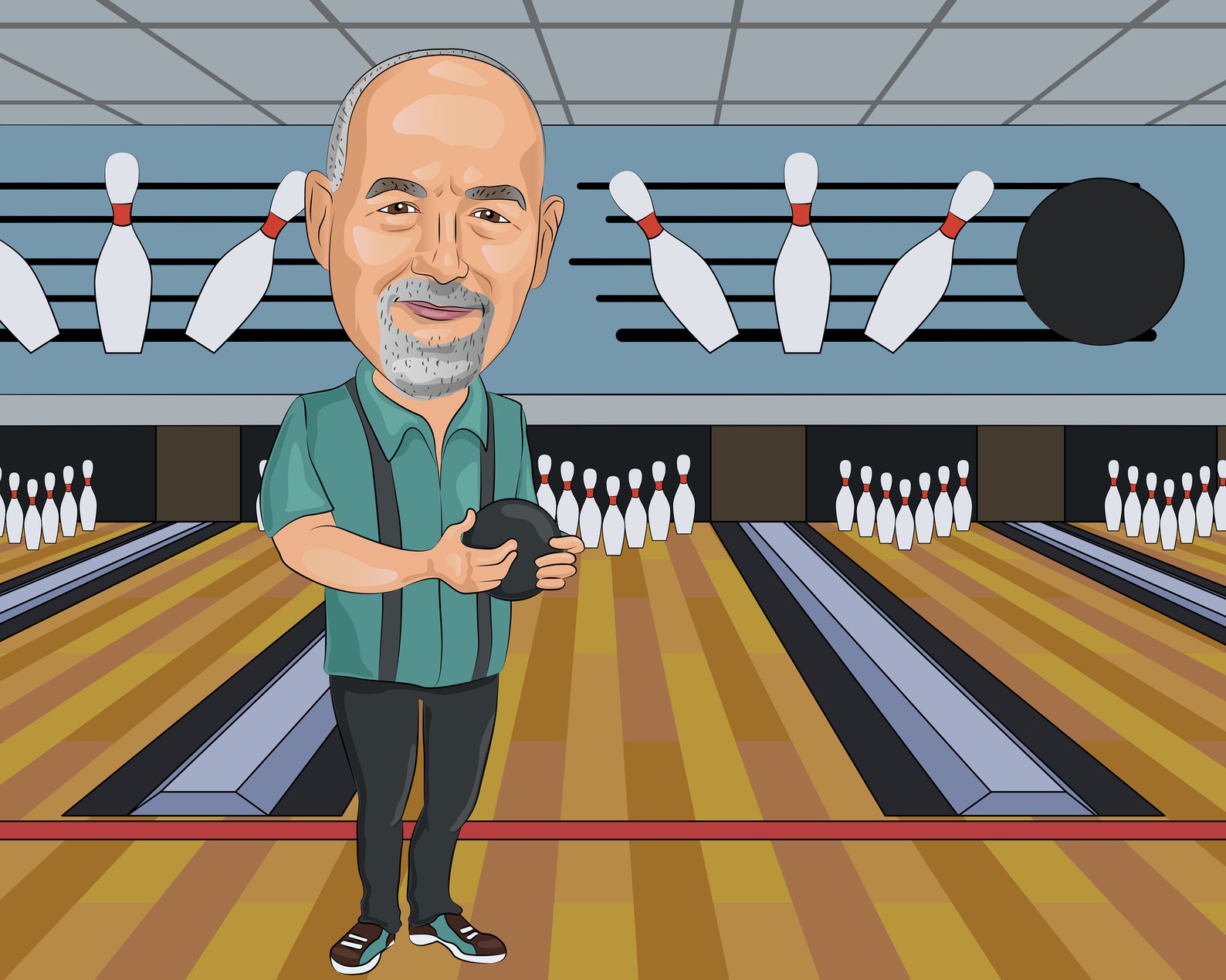 A custom caricature is a great way to show dad how much you appreciate him. Out of all the bowling gifts for dad on this list, this one is my favorite!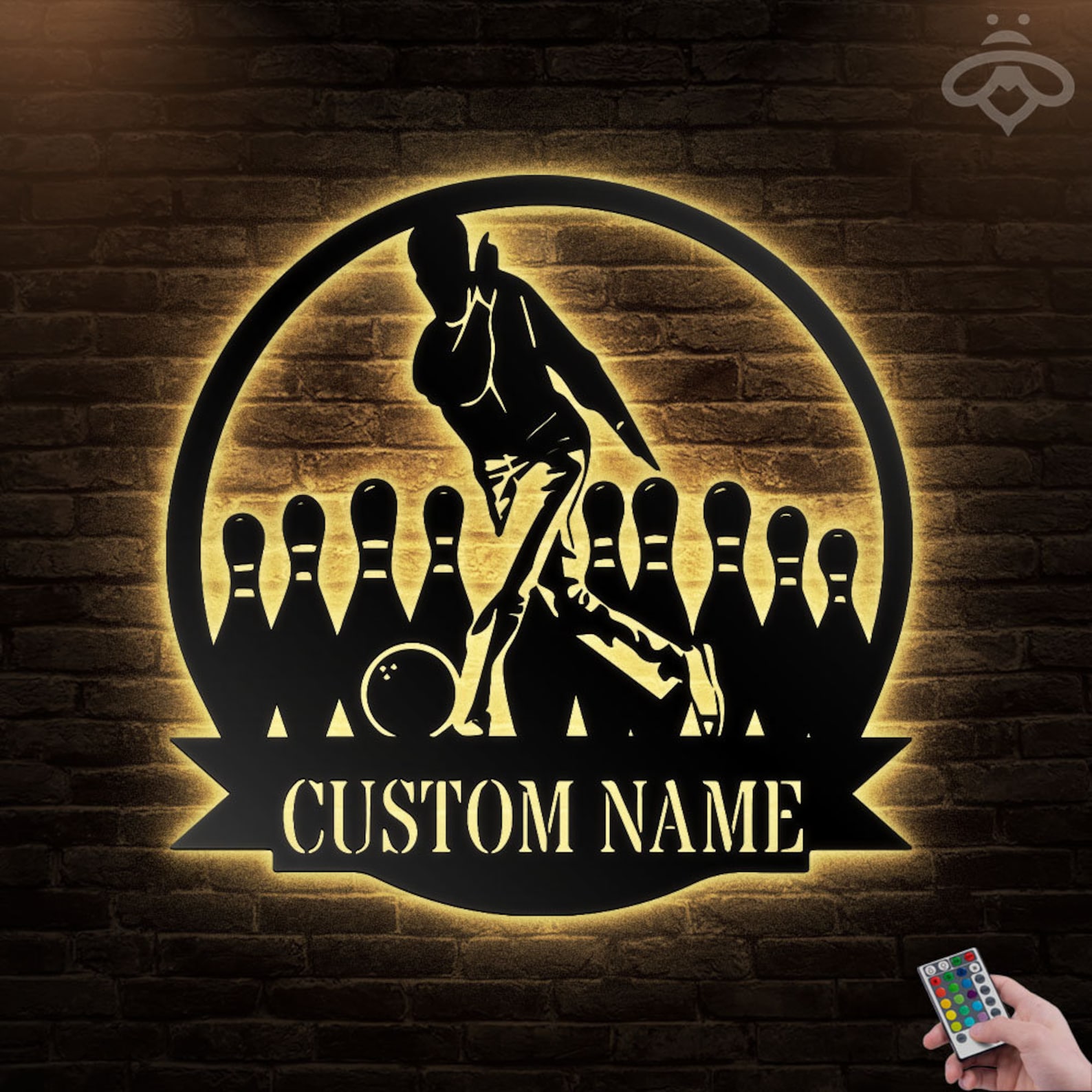 This custom sign is perfect for a man cave or a garage.
28. Personalized Night Light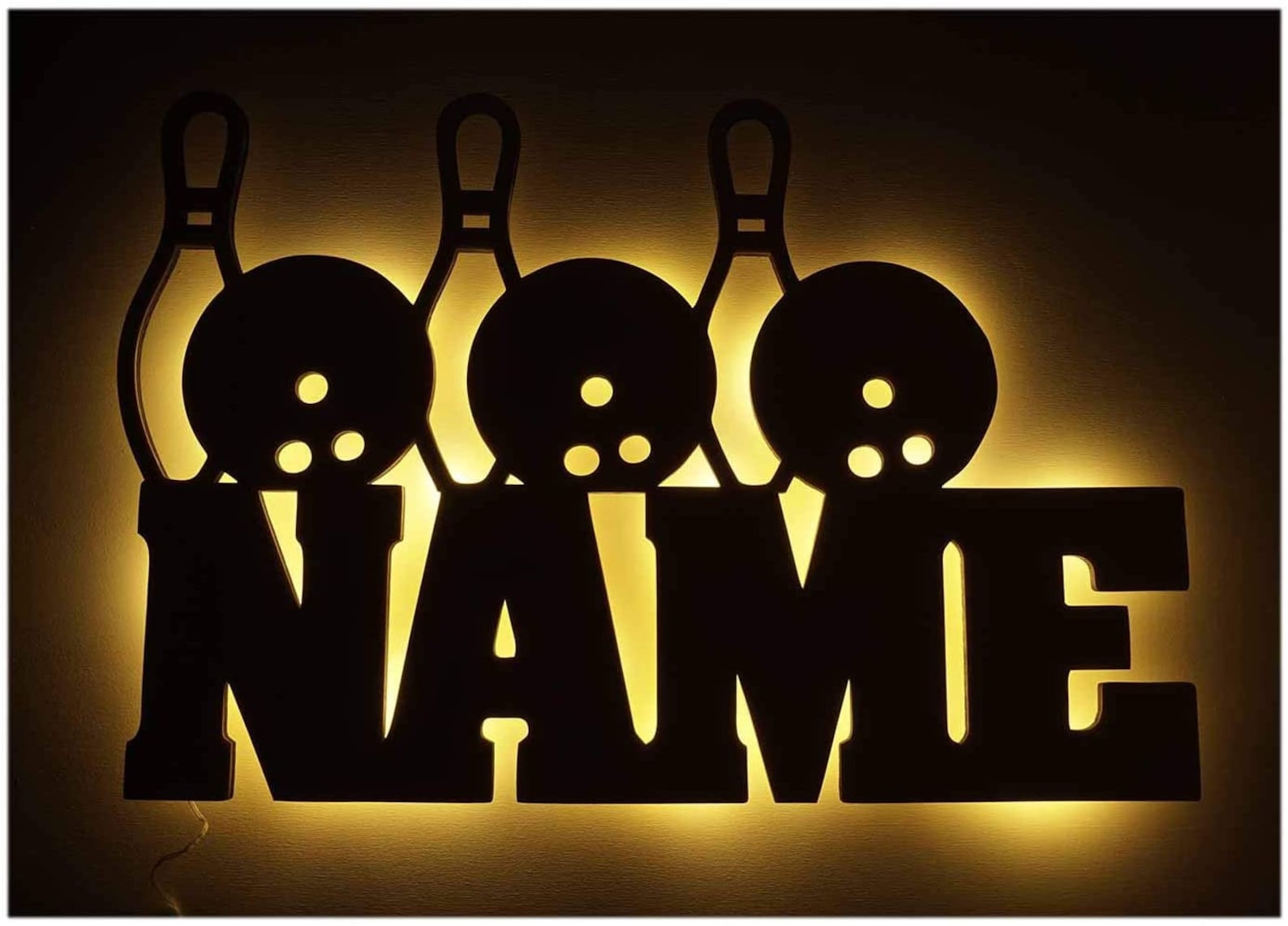 This night light can be personalized with his name and doubles as really cool wall decor.
29. Bowling Pin Pendant Light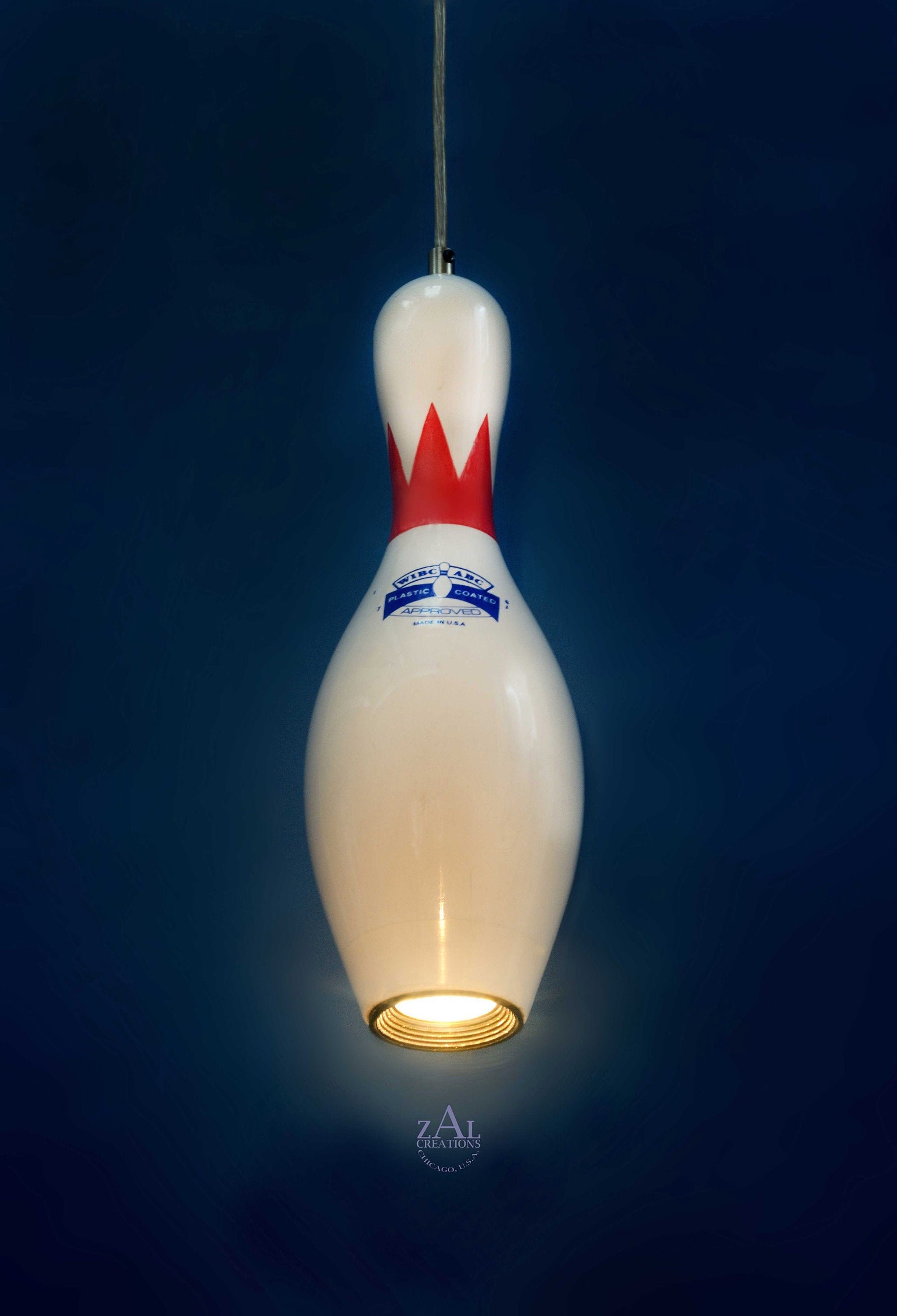 This is a unique and cool gift for the dad who loves to bowl. This pendant light is made from an upcycled bowling pin and is sure to add a touch of fun to any room.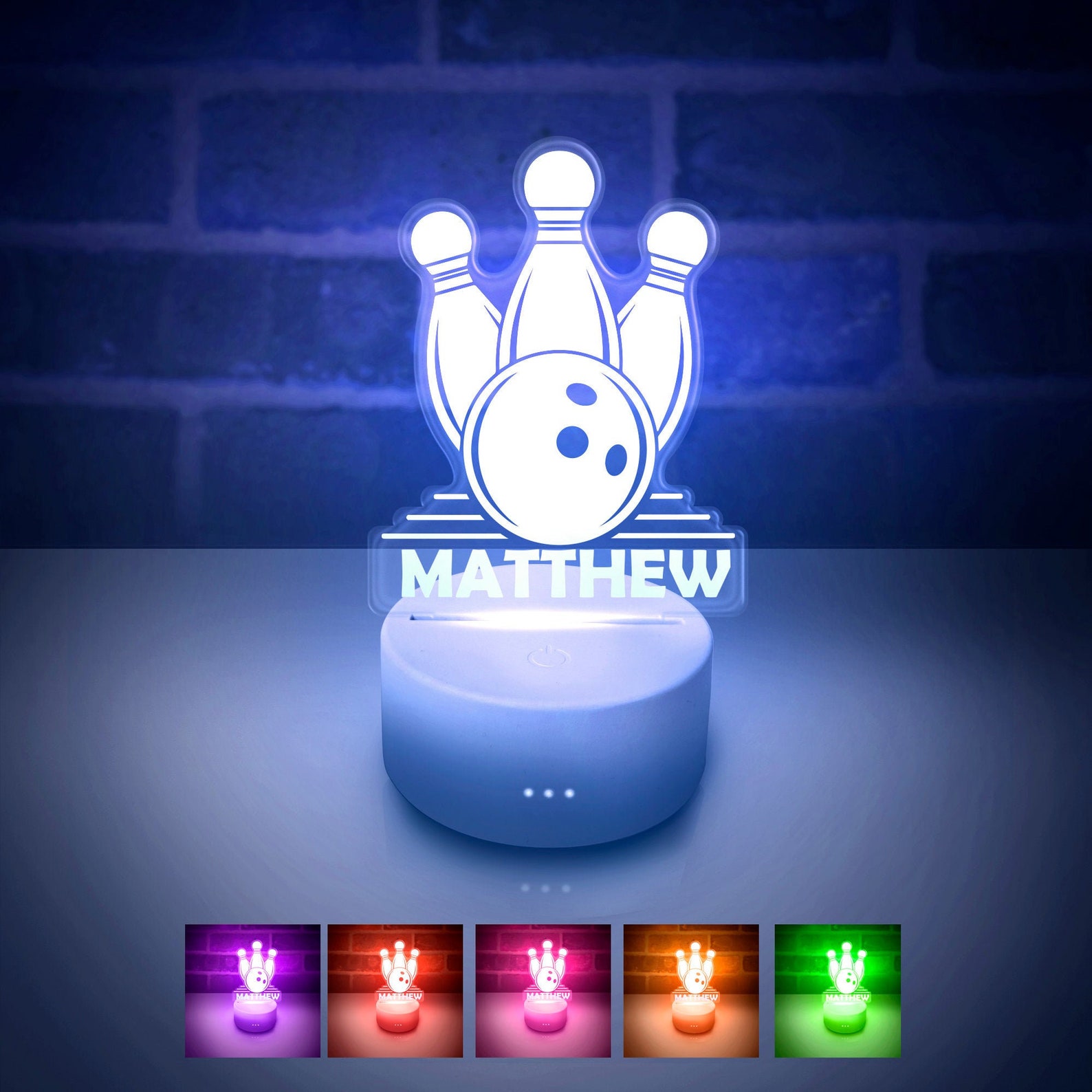 This custom desk light features a bowling ball and pins design. It's the perfect way to add a little bit of personality to dad's desk.
31. Bowling Themed Christmas Tree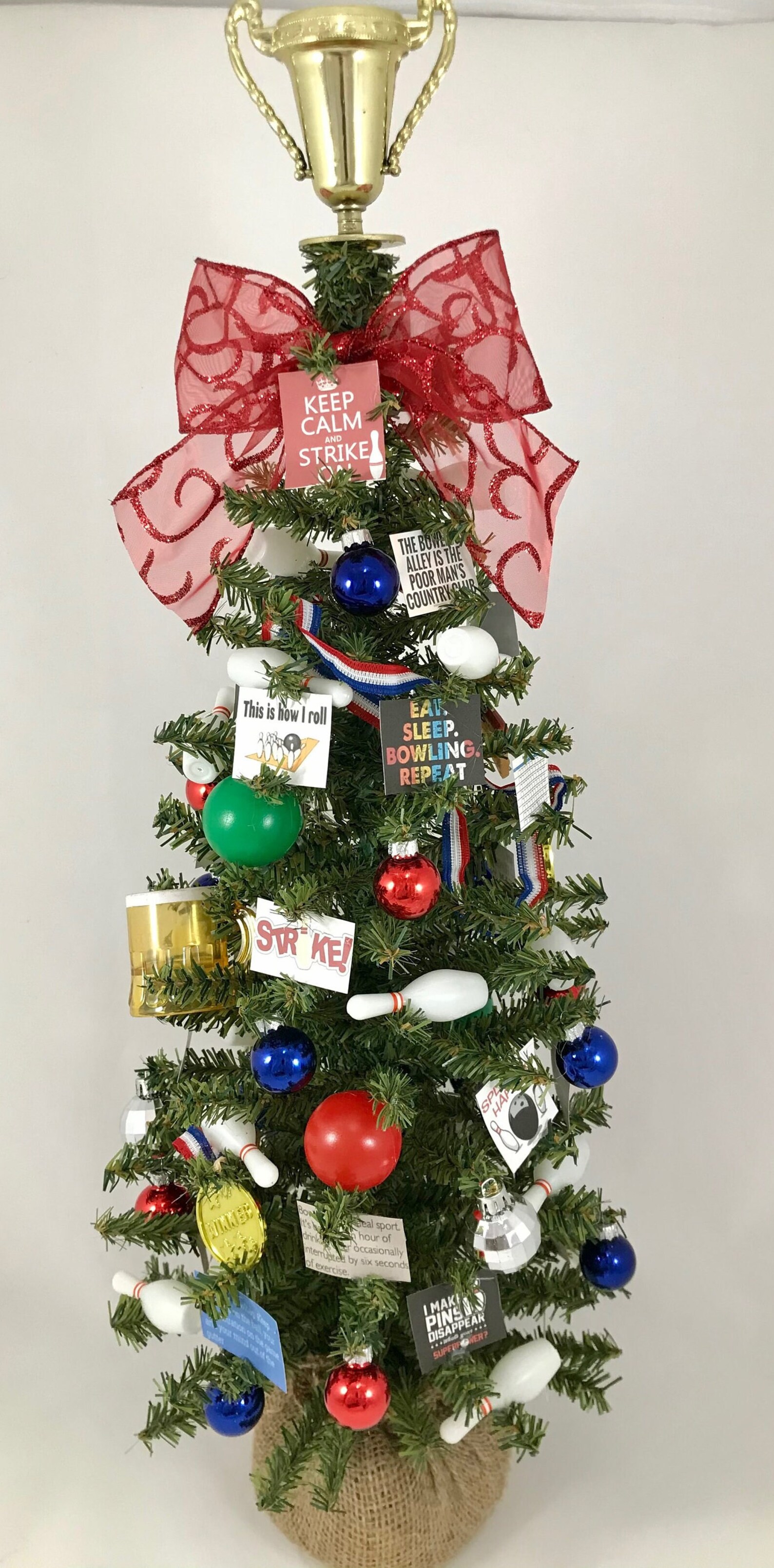 Get dad a small Christmas tree that reflects his personality and passion.
Here are our favorite mugs we found that would make a great gift for the bowling dad.
35. Eat. Sleep. Bowl. Mug
We hope you enjoyed our guide to the best bowling gifts for dad! We hope you found the perfect gift, but if you're still looking for more gift ideas, check out our other gift guides!